End to end customisation of Acrylic products and signage
End to end customisation of Acrylic products and signage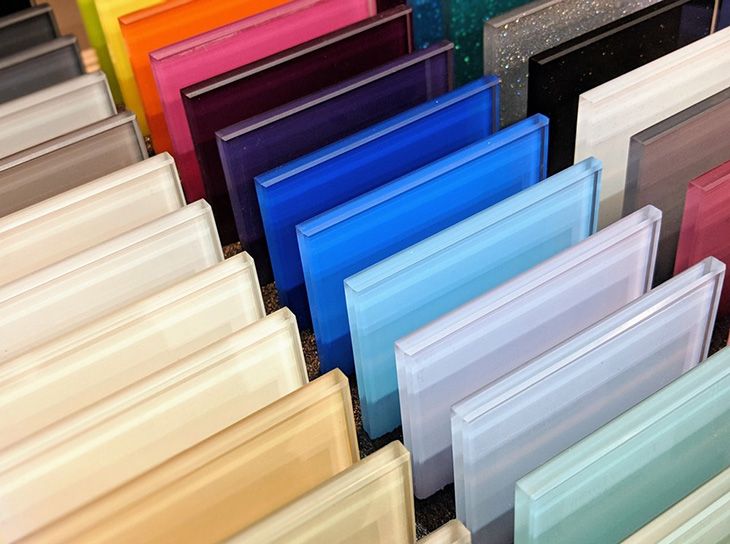 Acrylic Signature is one the leader in fabrication of acrylic display product, we are able to customize fabricated plastic sheets to any specifications to suit your requirements. Our company was established in Malaysia by a group of dedicated professionals who have more than 10 years of specialized knowledge in the acrylic business since April 2006.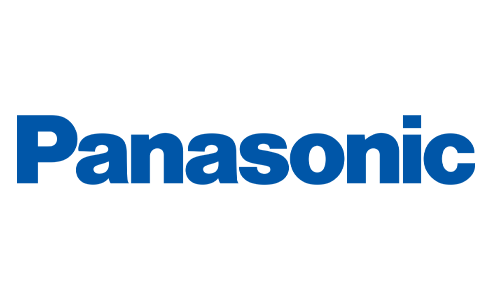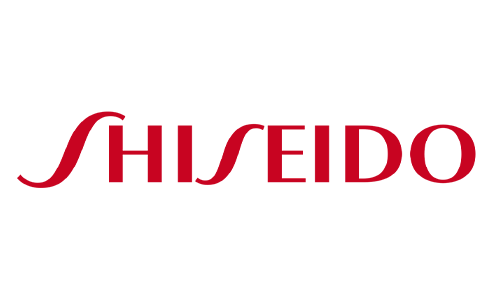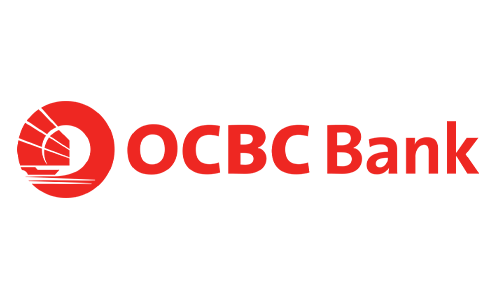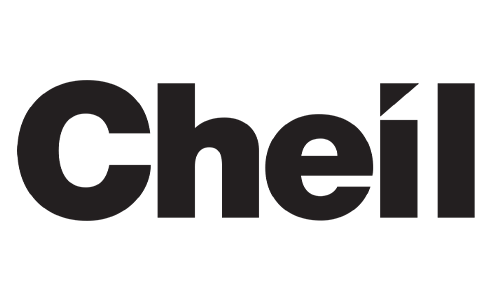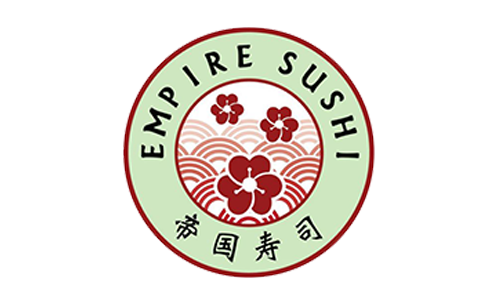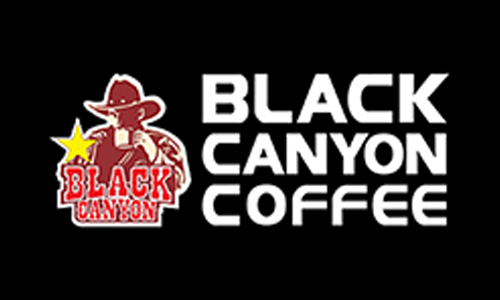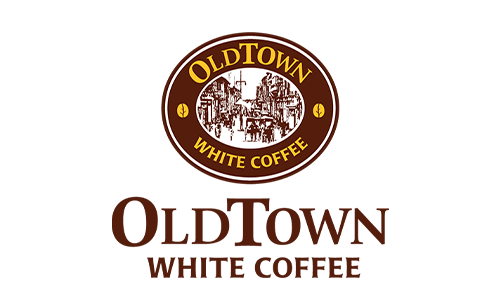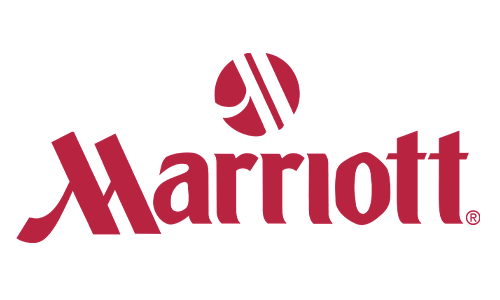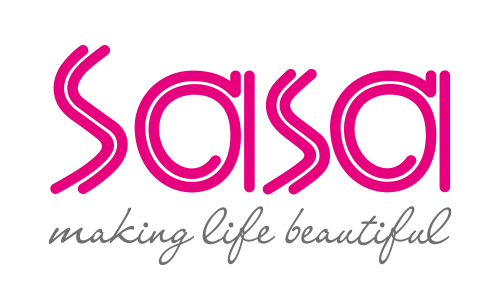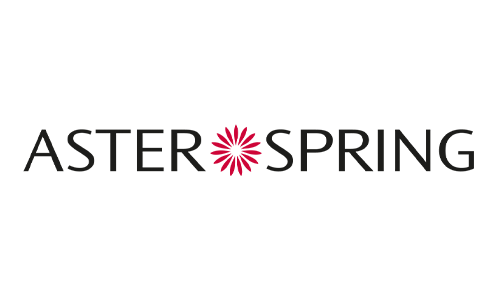 Acrylic Cutting & Routing
In order to meet customer specifications, we are able to cut acrylic to great accuracy in size and angle using laser and router cutting.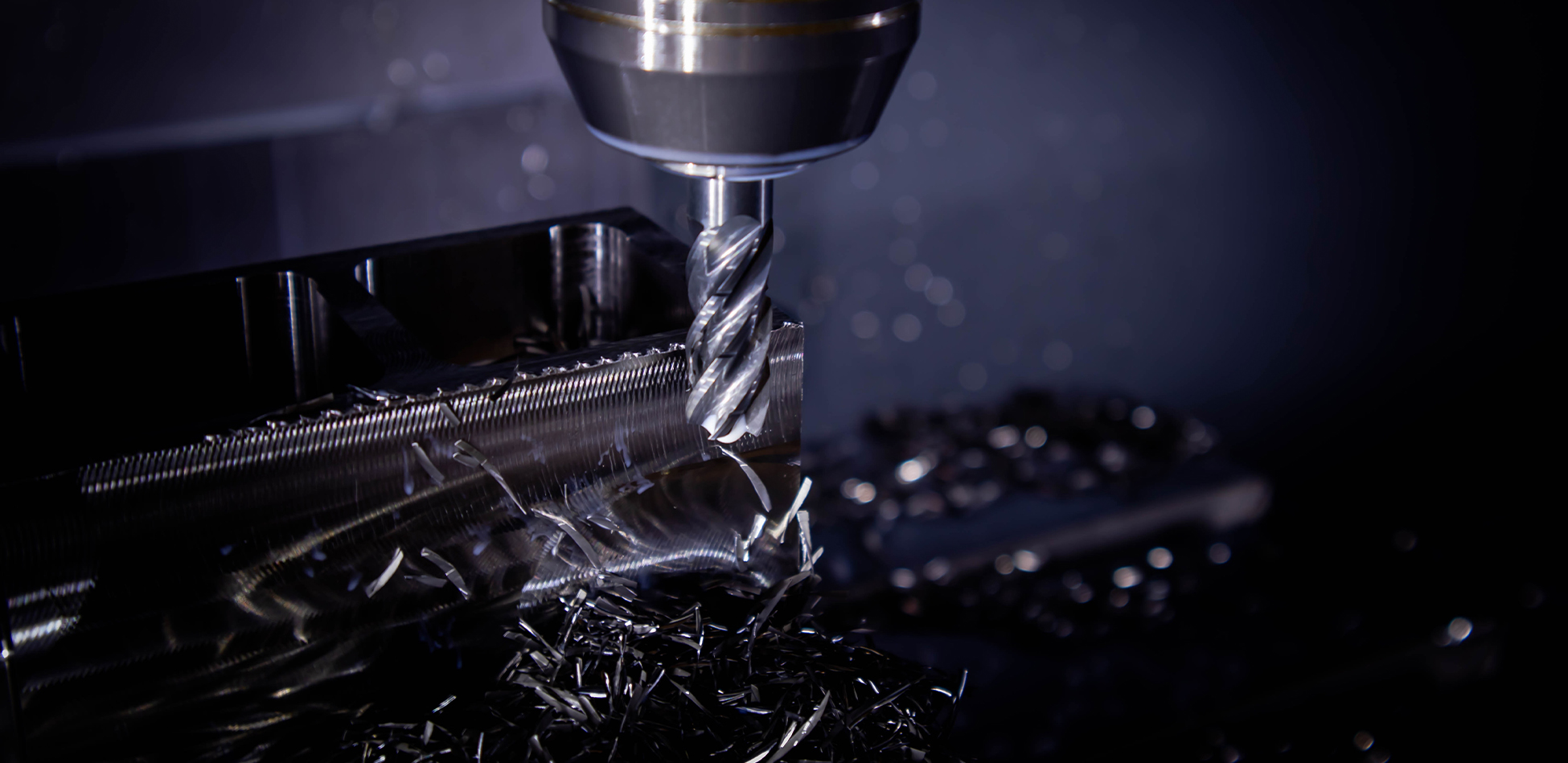 Milling
Using our router machine, we are able to mill half setting holes to the size of product so that the product can sit on the acrylic.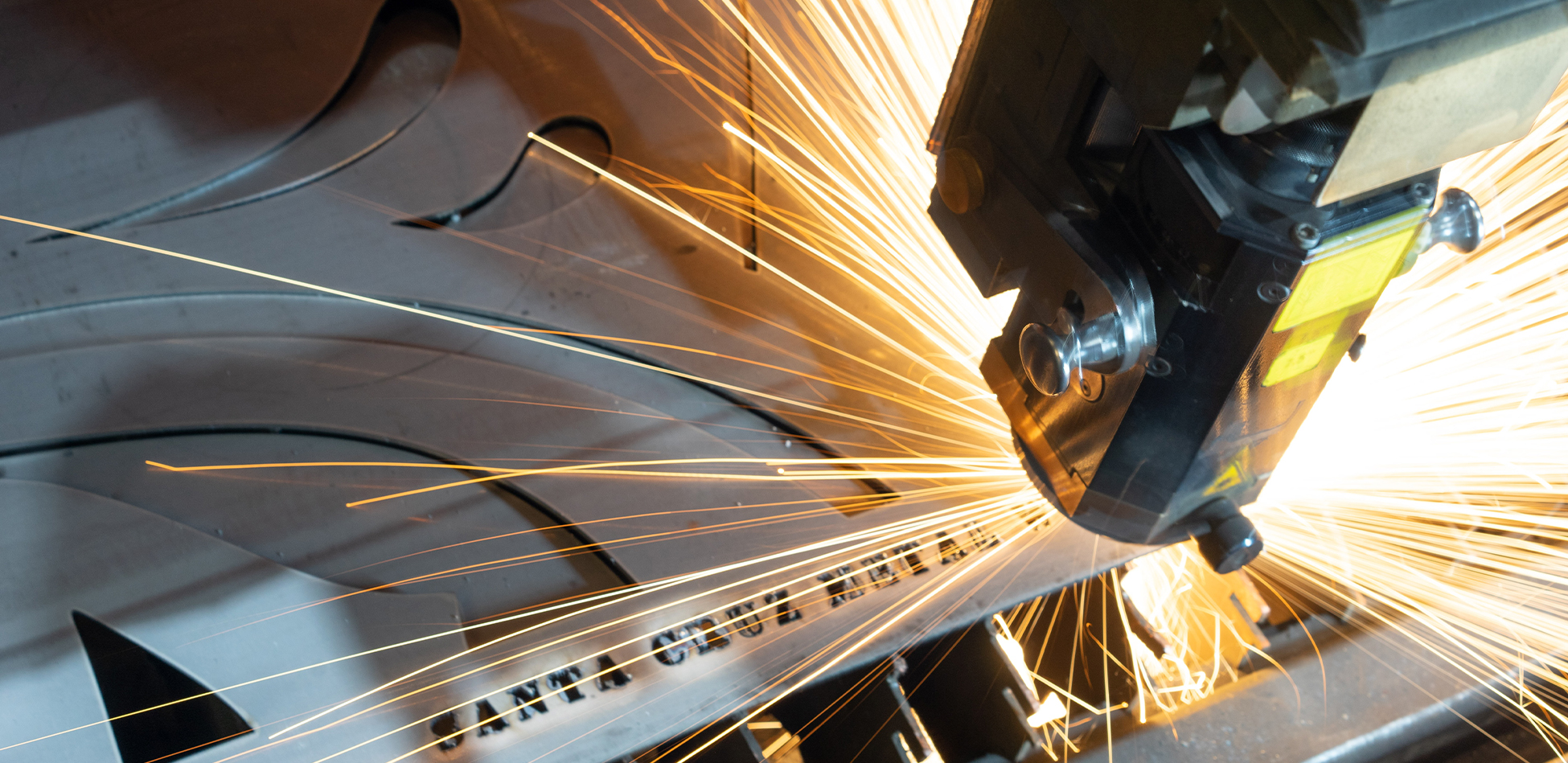 Engraving
Various designs, for example text and logo could be engraved on acrylic.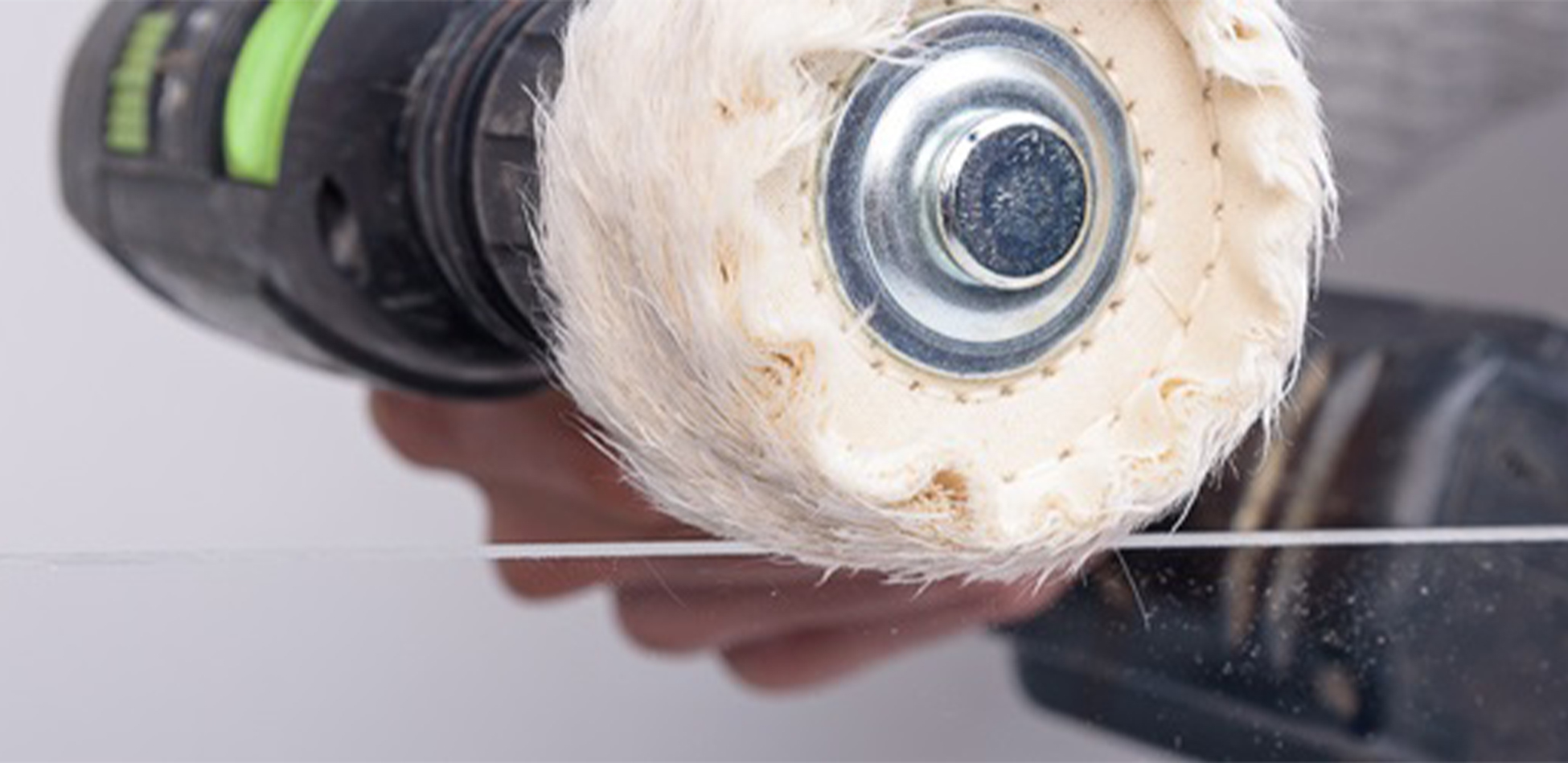 Polishing
To avoid dull and yellowish on the edges of acrylic, diamond polish is always performed after cutting to shape.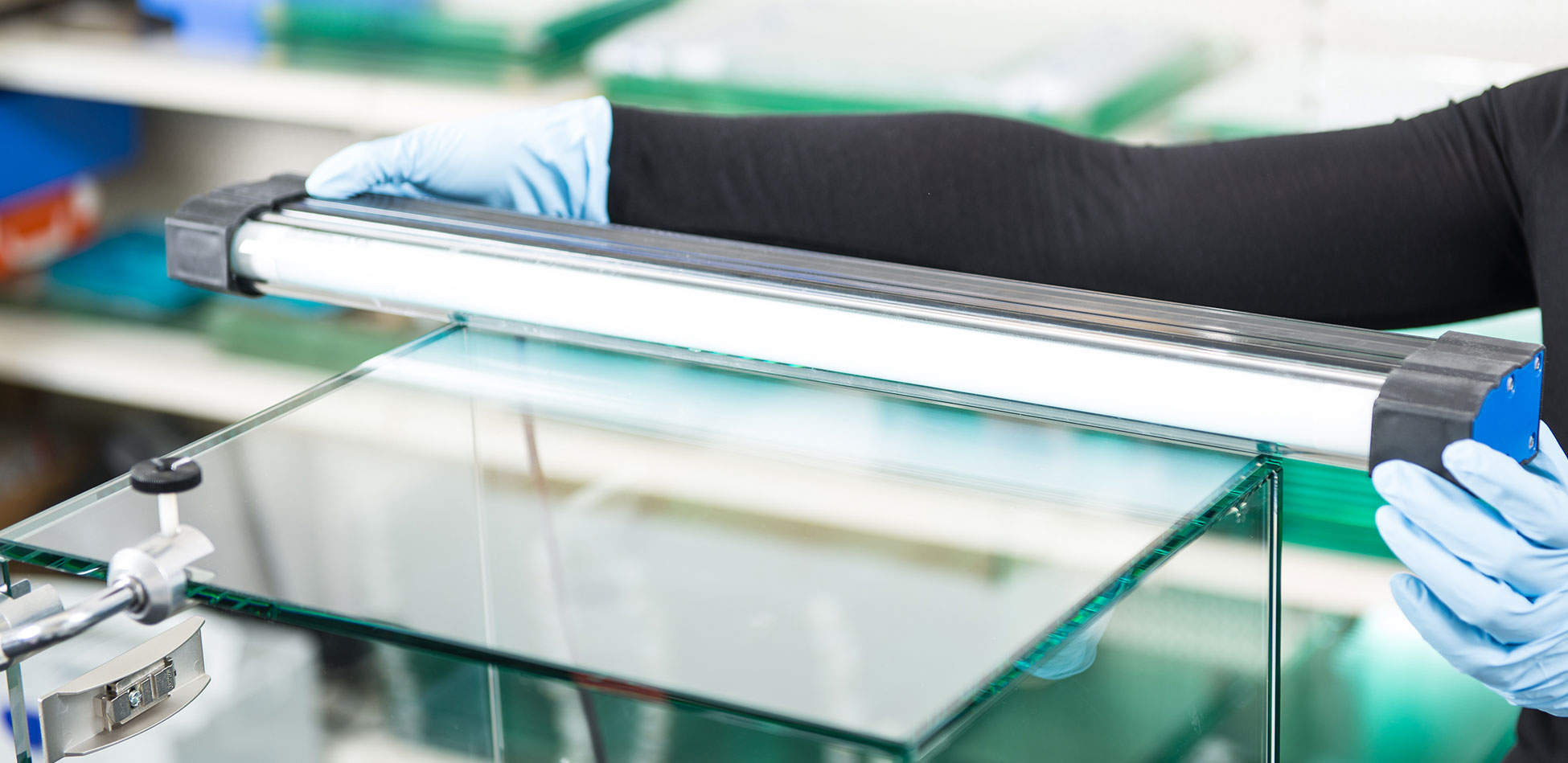 Bonding
We adapt UV bonding to make sure all joints are well aligned, giving high quality joints. In addition, acrylic could be bended manually to an acceptable shape and angle.
Packaging
Packaging is provided to minimize damages of finished goods before dispatch to customers.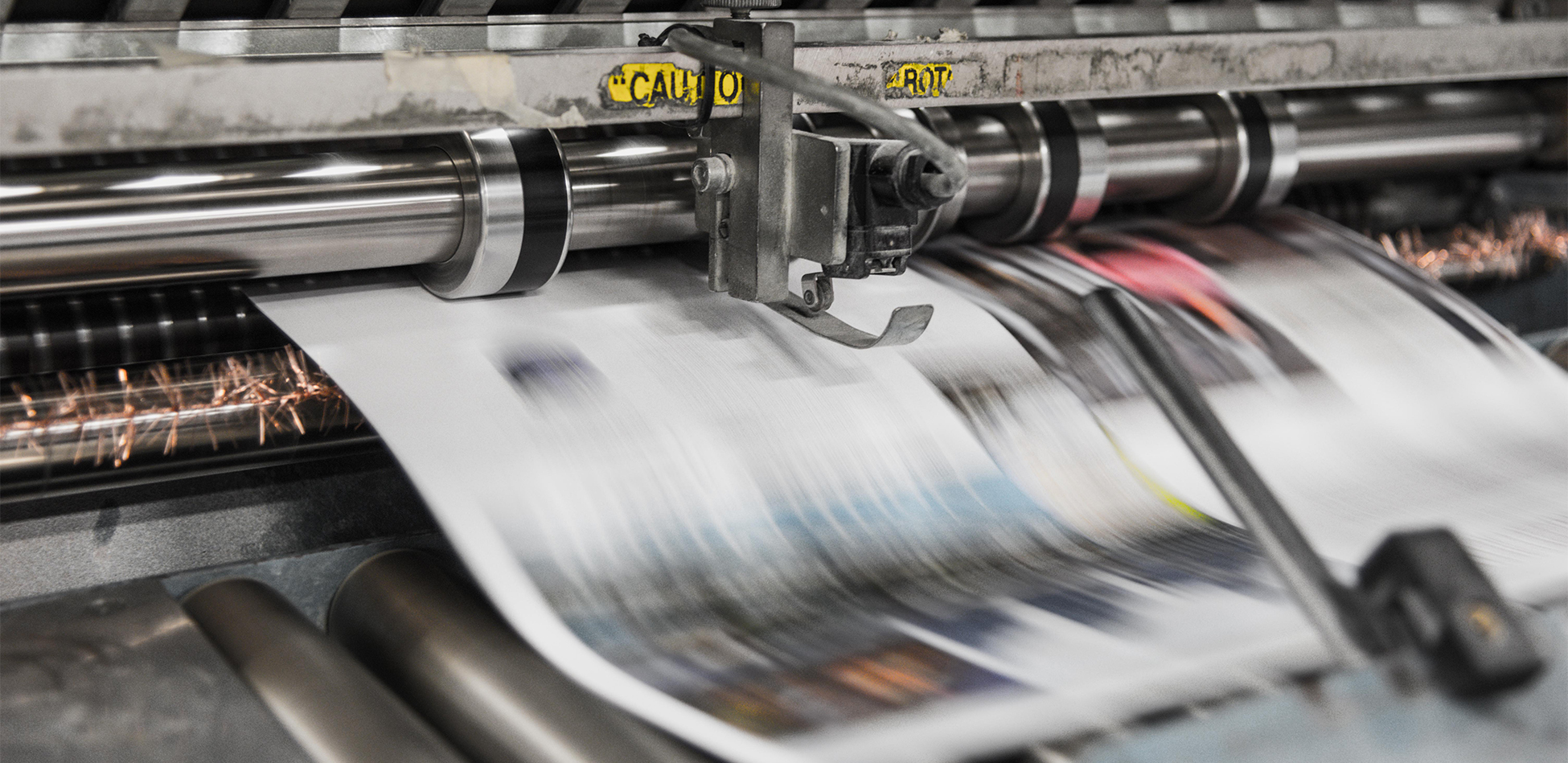 Inkjet Printing
Inkjet sticker printing is suitable for customer who need wall mural, glass poster, signboard, wall paper and even apply on acrylic display.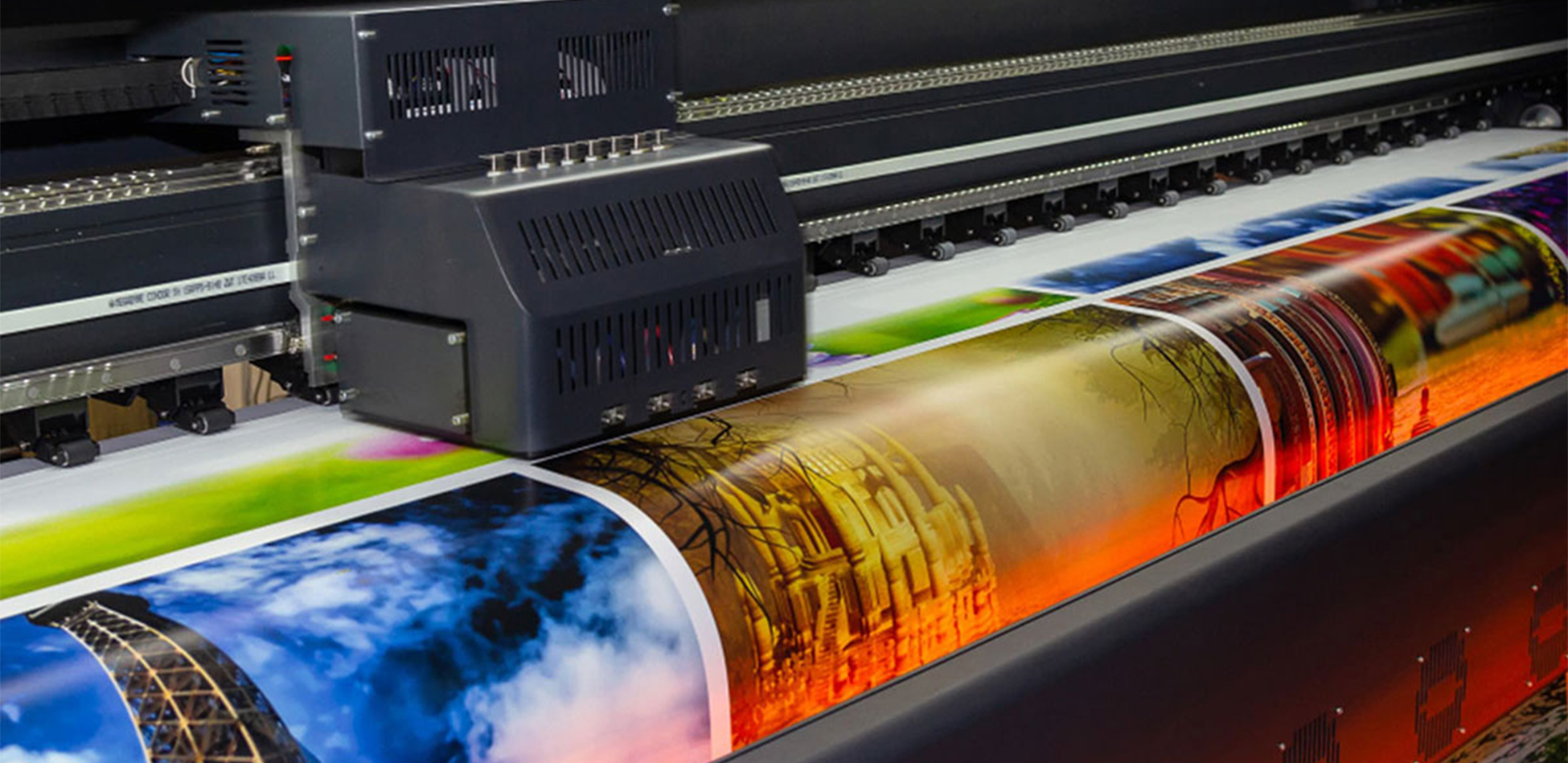 UV Flatbed Printing
This process allows for printing on a wide variety of surface such as acrylic, canvas and even glass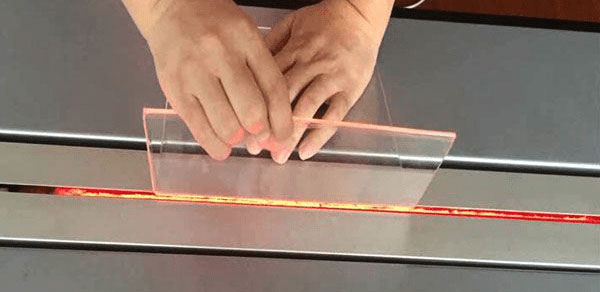 Bending
We use heater to strengthen all joint to ensure its proper alignment and we also able to bend the acrylic to the desired shape and angle
INTEREST IN OUR PRODUCT & SERVICES ?
Please do not hesitate to connect with us. We will be pleased to provide our most services to you.